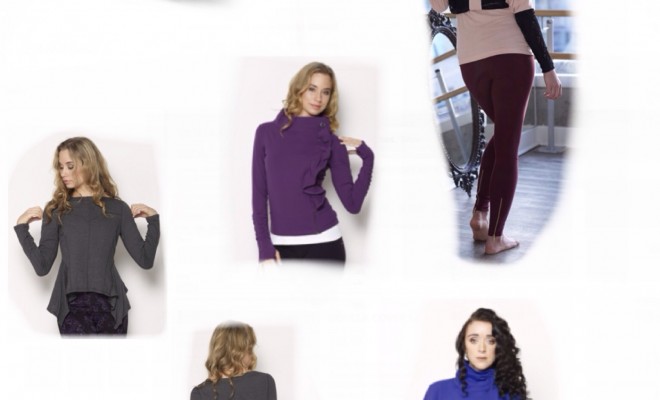 Health & Fitness
Raise the Barre
By
|
Barre workouts have been a big part of my life since 2010.  I danced growing up but never took ballet. You don't even need a dance background to take these classes!  It gave me that dance fix I always loved though. And the results, oh the results!!!!! Outstanding. I dropped two dress sizes within the first year. Unbelievable.  My hip literally shrunk.
I feel so strong when I'm going regularly and you start seeing definition and change in just 10 classes. If I take a week or two off though, boy can I tell!  They say you start to lose your arm definition in just two weeks and I believe it. This is something I will always stick with. It's that life-changing.
The next best part us all the cute fashion options you have for these classes!  I'm a firm believer in girls dress for other girls. And these places can become quite the fashion show!  If you love fashion like me, that just adds to the fun. Looking and feeling cute while working out is a great thing!
A few of my favorite items and brands:
Edited with BlogPad Pro
All clothes- KarmaWear, In-studio shoes- Blake Brody