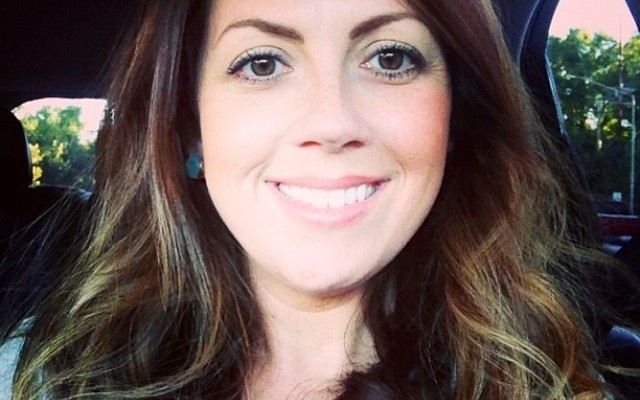 Hair and Makeup
Ombre highlights….love, love, love.
By
|
Ombre Highlights…..love, love, love.
I went out on a limb back in the summer of 2011 and did ombre highlights. It's now going on 3 years and I've only strayed away once and that was for my wedding day.
It's not for everyone and I'm certainly not a huge fan of the very drastic coloring but I absolutely adore a nice soft blend of ombre color, especially in long hair.
At various points in my life I've colored my hair as often as every 4-6 weeks but now I can go up to 6 MONTHS and it looks great still. It's amazing! If you're on the fence I say go for it. You will love it and your hair will too; it will be healthier!!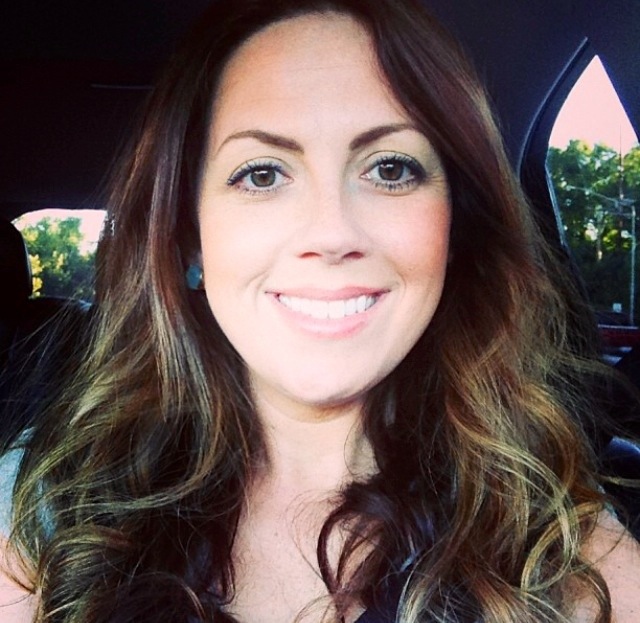 My current color- dark chocolate brown top with caramel highlights.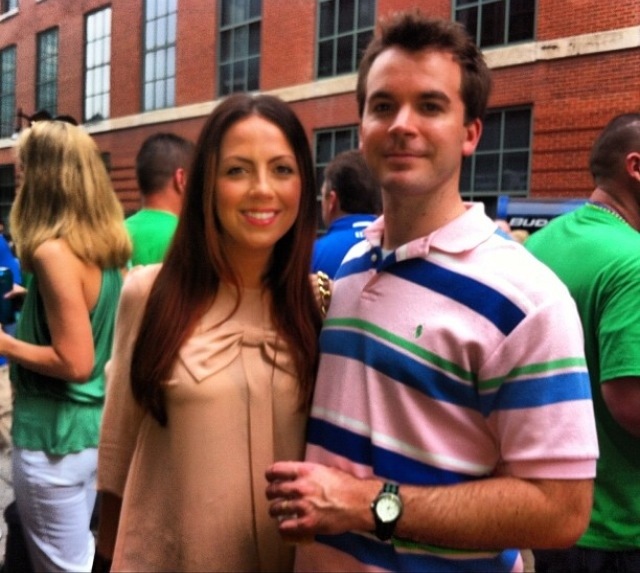 One of my favorite styles and colors, chestnut brown with copper and auburn ombre.  Photo taken on St. Patty's Day with my lovely husband.
Tip here:  Aveda color depositing shampoo and conditioner is amazing at keeping your color bright- especially red highlights (Aveda).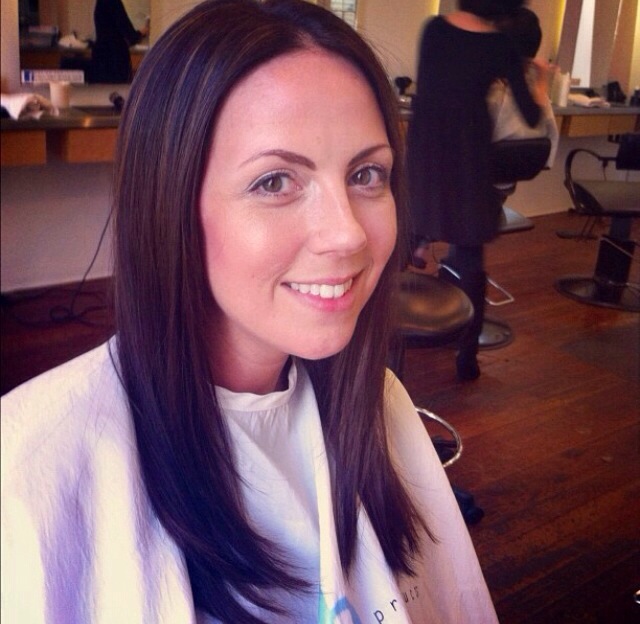 Went back dark for my wedding in late 2011.