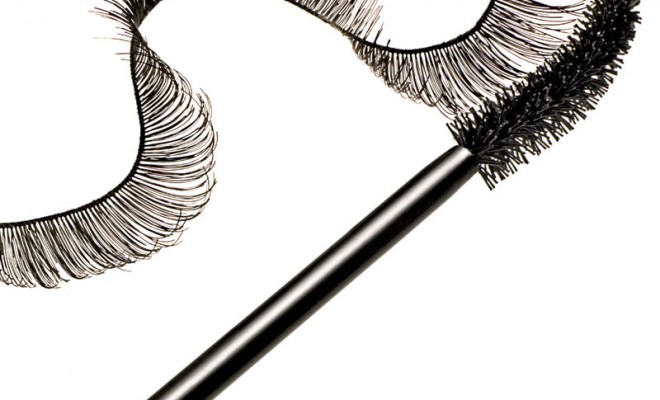 Women's Health Magazine
Hair and Makeup
Mascara, Oh Mascara….
By
|
Mascara, oh mascara.  I don't know about you but I've tried pretty much every mascara under the sun.  Much like I had a checklist for what I wanted in a guy, I also have a checklist for my perfect mascara:  volumizing, lengthens, curls, separates the lashes, rich pigment, doesn't flake or clump.  I want my mascara to make my eyes POP!
Here are my top 5, and yes the are IN ORDER;
5.  Lancome Hypnose
4.   Diorshow Mascara
3.  Benefit They're Real! Mascara
2. Givenchy Noir Couture 4 in 1 Mascara
1.  YSL Faux Cils
Hands down, YSL is THE best in my opinion.  Beauty Tip:  Did you know if your mascara starts to dry up, you can add a few drops of distilled water or saline solution and it will come back to life!  Life changing.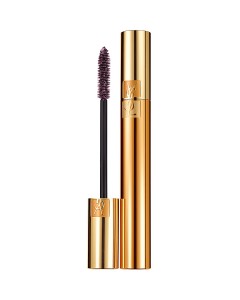 YSL Faux Cils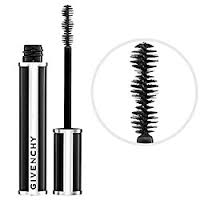 Givenchy Noir Couture 4 in 1 Mascara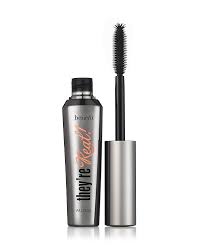 Benefit They're Real! Mascara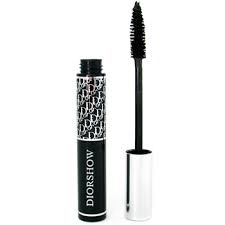 Diorshow Mascara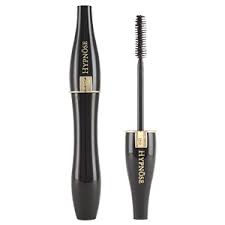 Lancome Hypnose