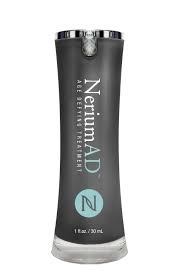 Favorite Products
Have You Tried Nerium?
By
|
I'm a makeup junkie by heart. However, when it comes to skincare I'm a little more picky and deliberate in what I choose. I think I saw my first wrinkle at 24, after worshipping the sun all through high school and college. I knew the sun caused skin damage but I mostly thought I'd be somewhat exempt since I tan easily and rarely burn. Well, that first wrinkle sent me into skincare regimen mode! And boy am I glad.
I've been using anti-aging products for almost 10 years now and I hope I've gotten a jump start on it. I budget enough to get high quality skincare products. I figure this isn't an area to skimp on. But still if you read reviews there are expensive products that don't always live up to their claims either. So basically- do you homework and know your skin type and needs.
You may have heard of Nerium. If you haven't you might be hiding under a rock. 😉 No really, it's the hottest new product on the market right now. I had been curious about it so when Gretchen Black, a Nerium International consultant and the mastermind behind Nesting In The Bluegrass blog, asked me to try it I was thrilled to say yes and offer a review.
I've been using it for about three months now and it really works!! I love it! I think depending on your skin and issues it will have different results for different people. Meaning some may see smaller pores, some fewer blackheads, others brighter more even skintone, fewer wrinkles and fine lines, etc. it really does appear to be a miracle all-in-one product.
Me personally, I love the tightness you feel after applying the night cream. It feels like a mask and takes a small amount of product. A little goes a long way, which is always a huge plus! Right ladies?! It has definitely lessened my fine lines, tightened my pores and brightened my skin. Ive really enjoyed adding a night cream to my daily regimen. I think too for ladies my age and younger it's another amazing step toward prevention. Prevention is key!!!
Below are some astonishing examples Gretchen shared with me so you can see firsthand the dramatic, real results this product creates. It's proven. If you want to try it, please visit Gretchen Black's website: GretchenBlack.nerium.com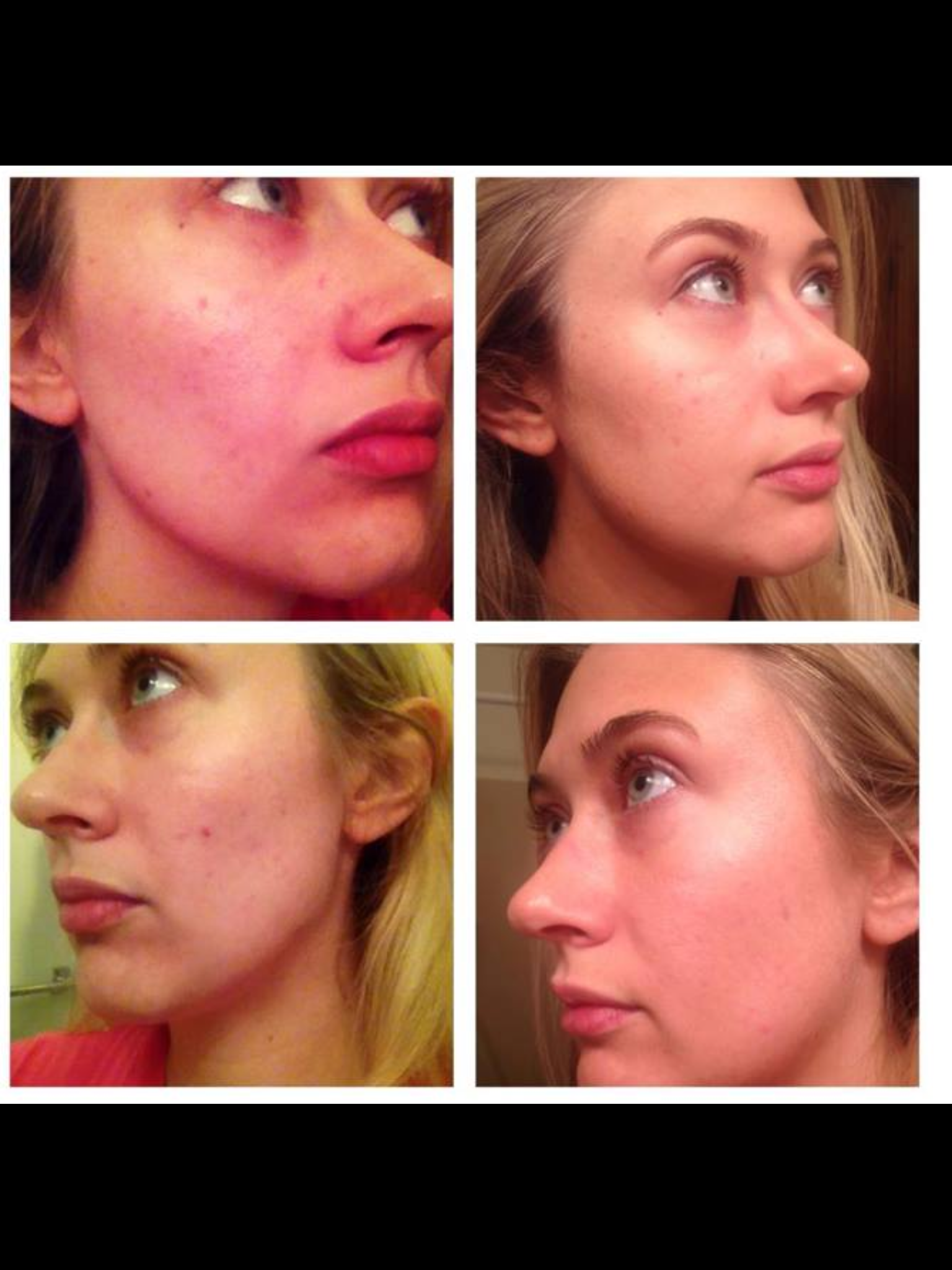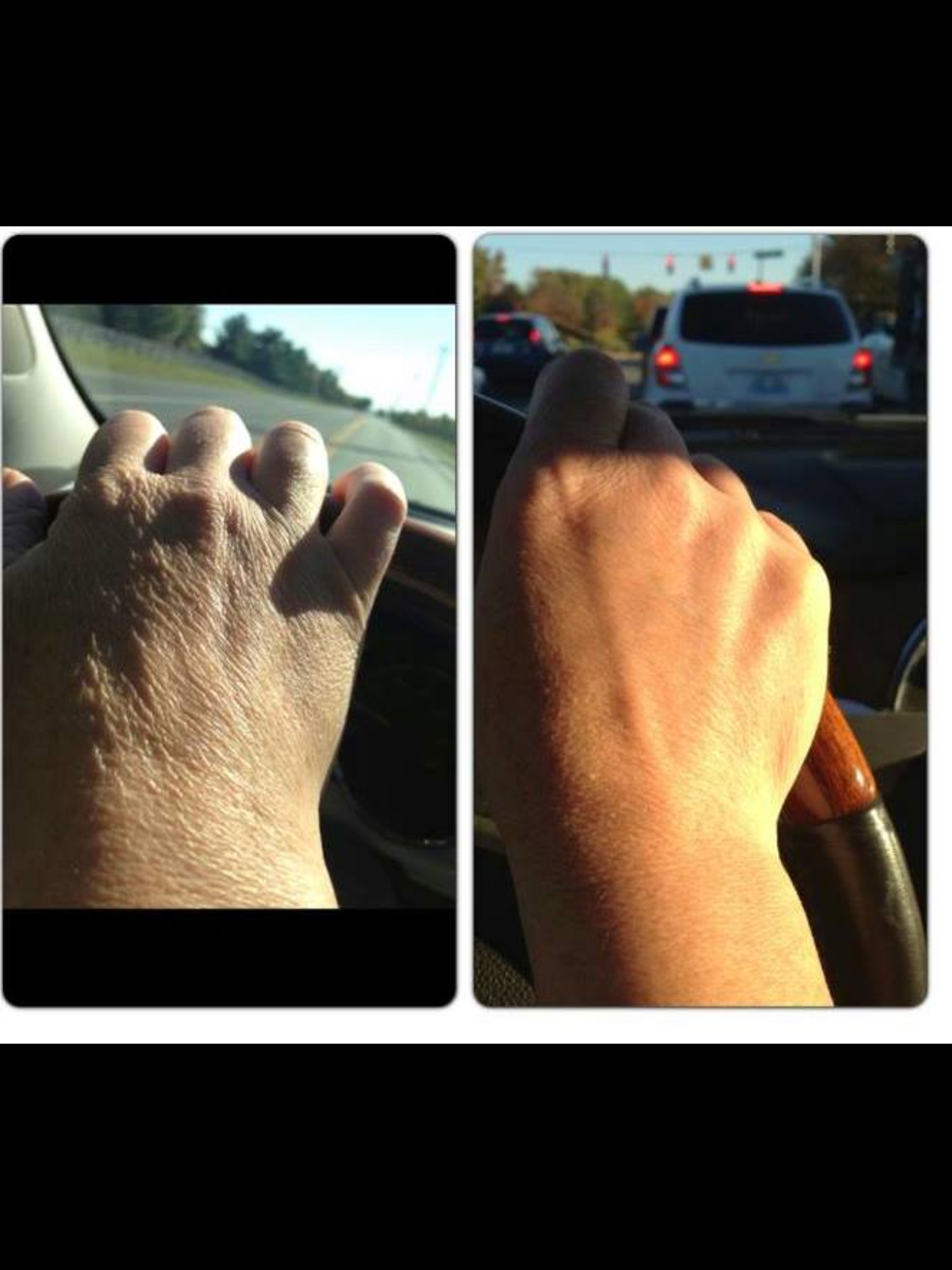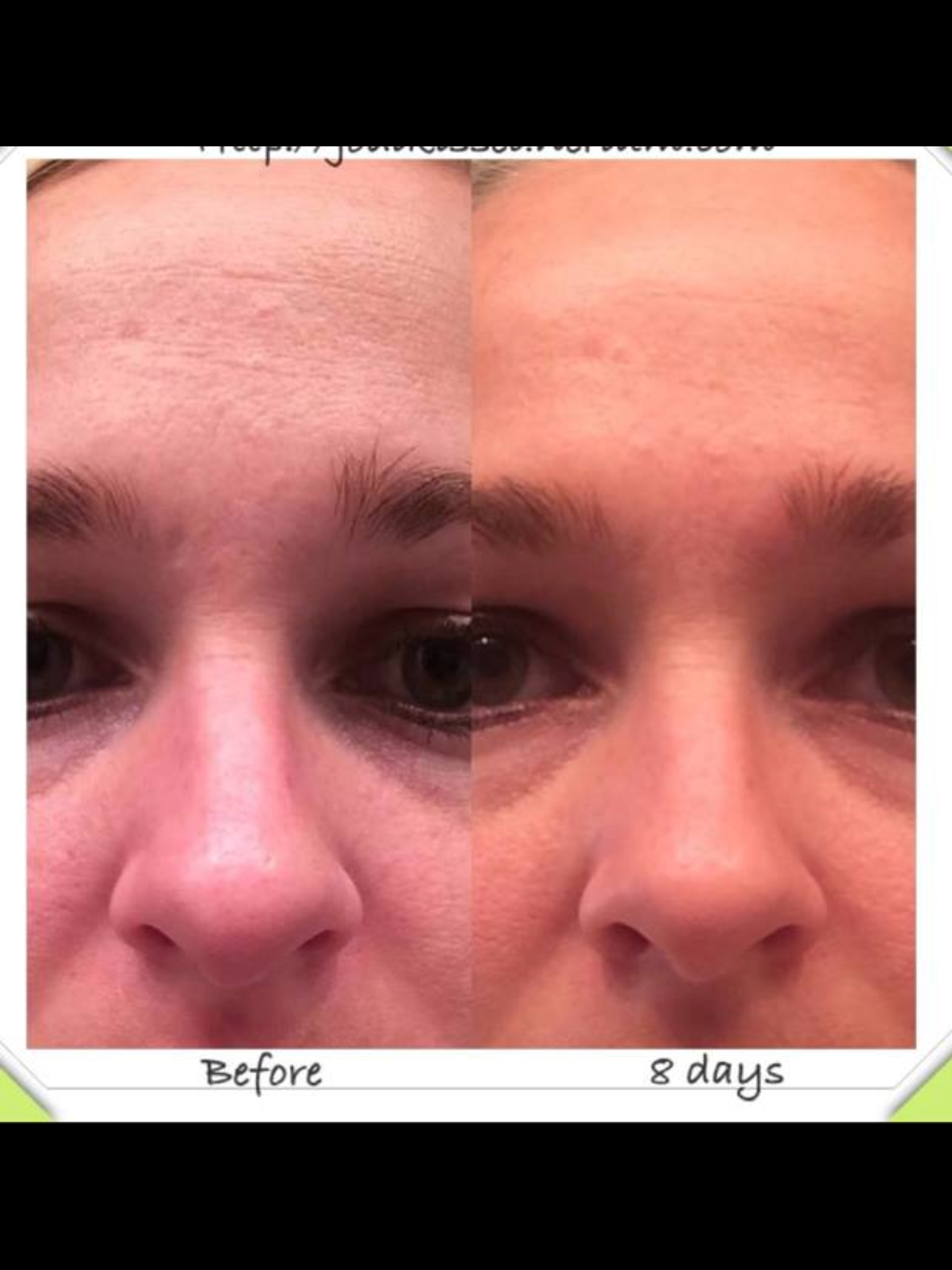 Edited with BlogPad Pro